ka m b li | Modern Improv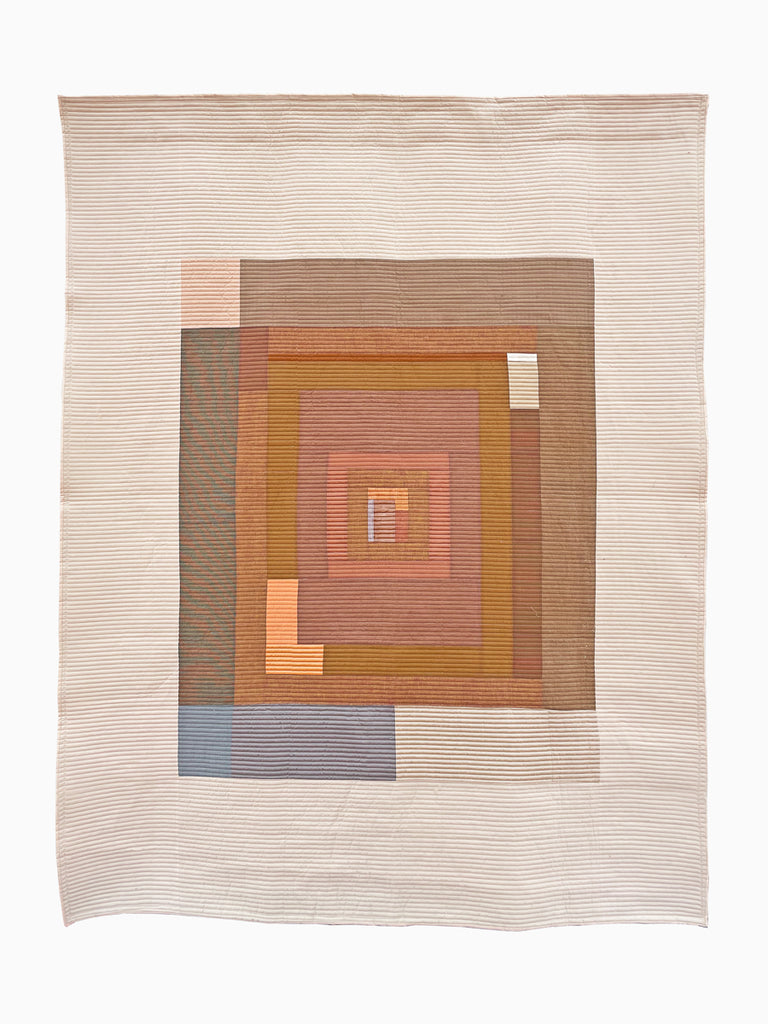 Chennai-based textile designer Kamala Murali is set to showcase her first solo exhibition of Modern Improv Quilts at ARTISANS' Kala Ghoda from September 7th to 17th, 2023.
Kamala holds a Masters Degree from Parsons, The New School for Design in New York City and is a graduate of the esteemed Srishti Manipal Institute of Art, Design & Technology in Bangalore. In 2018, she founded ka mb l i, an independent design studio that designs modern, minimal textiles using remnant fabrics, and offers one-of-a-kind quilts, cushions and more.

When she's not quilting, Kamala also writes about design and craft in India and is an aspiring textile archivist and historian.

View the collection here.